Press Release:
Flasheye welcomes FSM as a distributor for Finland
2023-10-05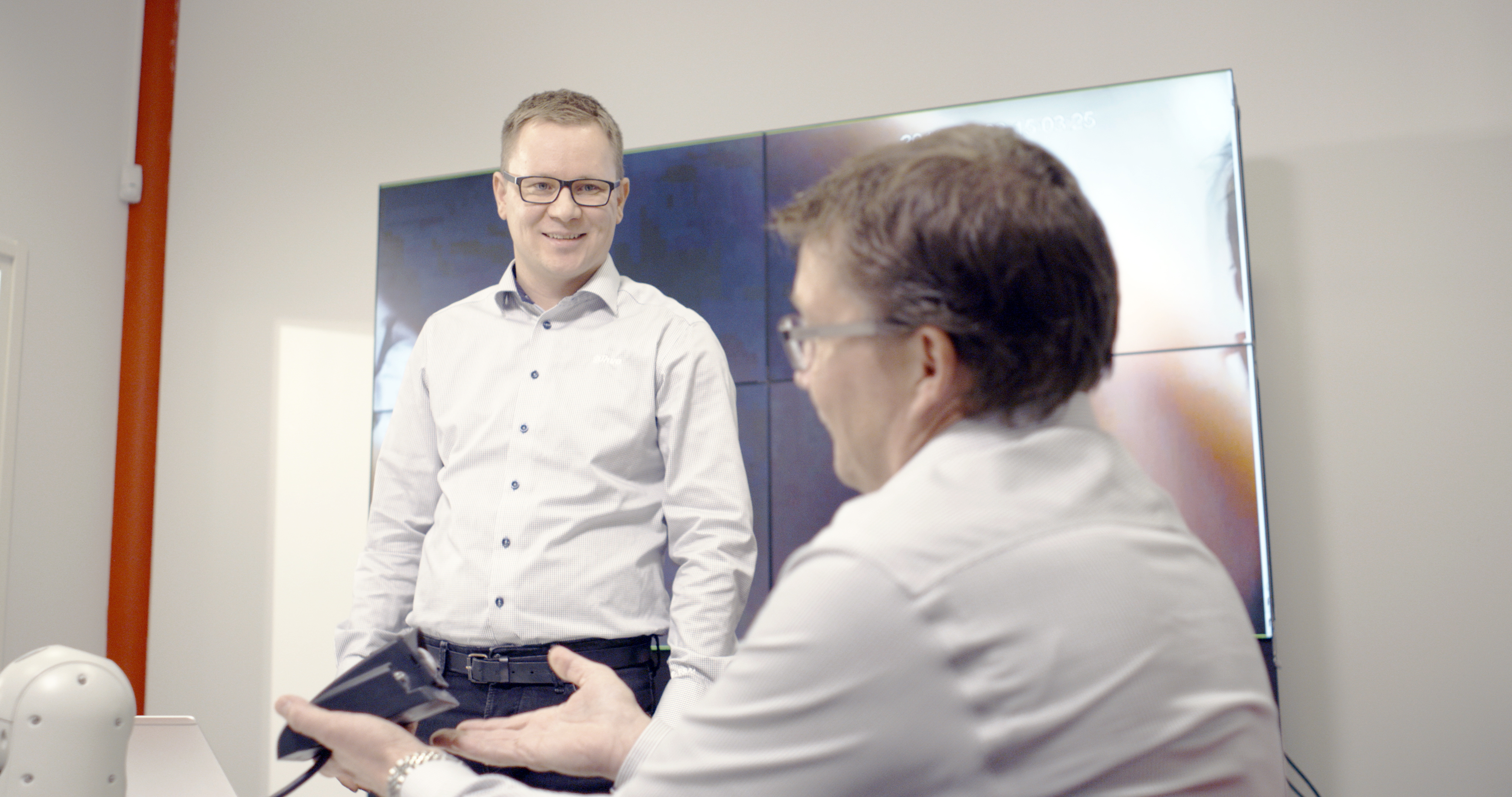 Markus af Hällström, CTO at FSM.
Flasheye, a leader in lidar software for infrastructure, has announced a partnership with FSM, a premier security solutions provider in Finland. This collaboration marks a milestone in the distribution of advanced 3D data solutions, aimed at enhancing automation and safety, and across various industries.
FSM has been instrumental in bridging the gap between leading providers of new technologies and Finnish integrators. The partnership between Flasheye and FSM is set to accelerate the adoption of lidar solutions by leveraging FSM's extensive distribution network and Flasheye's state-of-the-art software capabilities. This collaboration will facilitate the widespread availability of lidar software solutions.
About Flasheye 
Flasheye is a leader in lidar software for infrastructure, specializes in making advanced 3D data into invaluable insights across various industries. Their agnostic approach and support for multiple brands of hardware and platforms enable us to enhance automation, safety, and operational efficiency. 
Learn more about Flasheye at flasheye.se. 
About FSM  
FSM is a Finnish premier security solutions provider. With an unwavering commitment to customer service and access to top global manufacturers, FSM ensures swift, high-quality security solutions to serve both public and private sectors. FSM has led the way in connecting leading providers of new technologies with Finnish integrators.
Learn more about FSM at fsm.fi.
For media inquiries, please contact:
Flasheye:
Ida Rehnström, COO
ida@flasheye.se

FSM:
Henna af Hällström, CMO
henna.afhallstrom@fsm.fi