Press release
Flasheye wins Business Sweden's Competition Catalyst
2023-05-15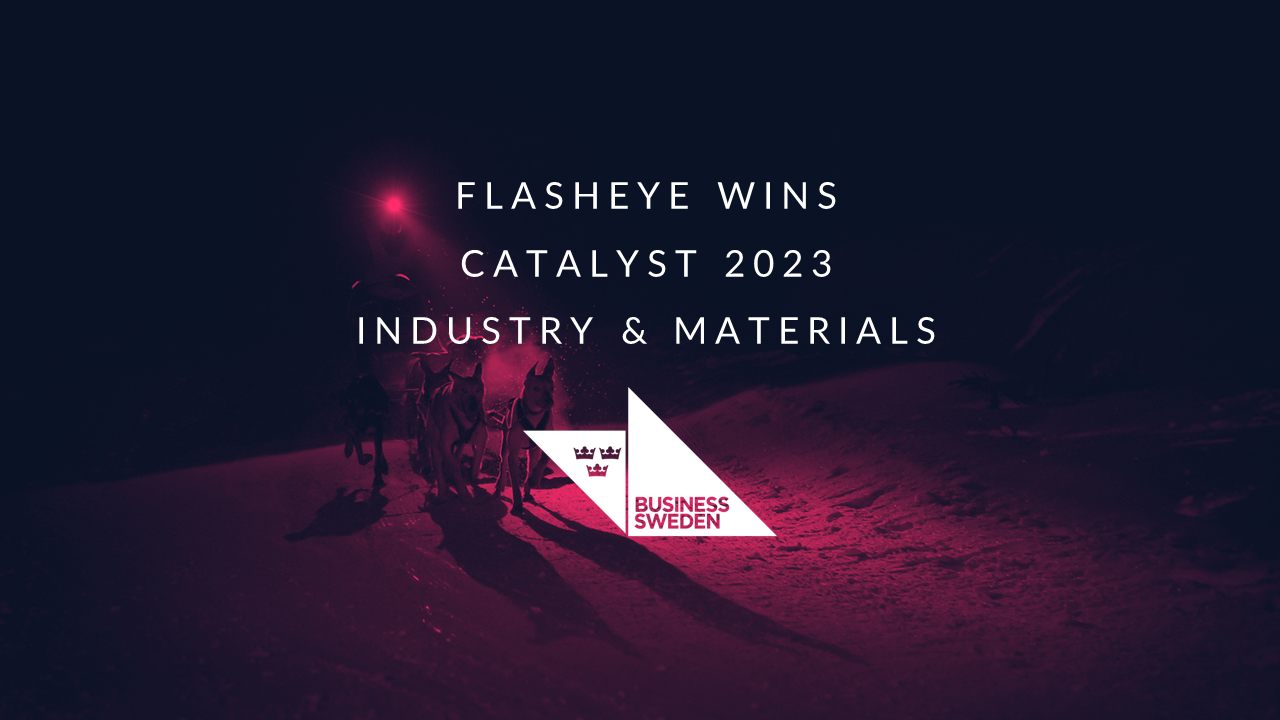 Flasheye is one of the winners in the prestigious competition Catalyst organized by Business Sweden. The competition aims to support export companies, and Flasheye has been recognized for its contributions.
The competition sought to identify and promote innovative companies with the potential to establish their solutions in new markets. As part of the prize, Flasheye will receive a personalized project plan to guide the expansion of our operations to make a mark in new territories. Despite strong competition and a rigorous selection process and investor pitches, Flasheye successfully highlighted our market potential.
We are extremely proud to be named one of the winners in the Catalyst competition, this recognition reinforces our commitment to making lidar technology available and usable at a large scale.
Ida Rehnström, COO
At the forefront of Flasheye's offerings is 3D lidar software, which has gained significant attention in various industries. Lidar software is the most well-known in the automotive sector but its versatility unlocks a wealth of possibilities in many industries. Flasheye's 3D monitoring provides a support system that acts as a crucial step towards achieving fully autonomous operations in those industries. We aim to leverage this technology to make society smarter and safer while maintaining the privacy and integrity of individuals.
While the automotive industry has been quick to embrace 3D lidar technology, we firmly believe that its potential extends far beyond that. We are excited to witness the growing interest in lidar technology and its potential to create a positive impact.
Ida Rehnström, COO
With the support from Business Sweden, Flasheye will continue the focus on the UK market, where the company actively seeking strategic partnerships for the security product Acuity. 
About Flasheye
Flasheye, founded in 2019 in Northern Sweden's Kiruna, is one of the leading software companies specializing in infrastructure monitoring solutions in the emerging field of 3D lidar technology. With a commitment to making society smarter and safer, Flasheye develops software solutions that provide 3D monitoring that is used as a support system for various industries. 
For more information, please visit flasheye.se or contact:
Ida Rehnström | ida@flasheye.se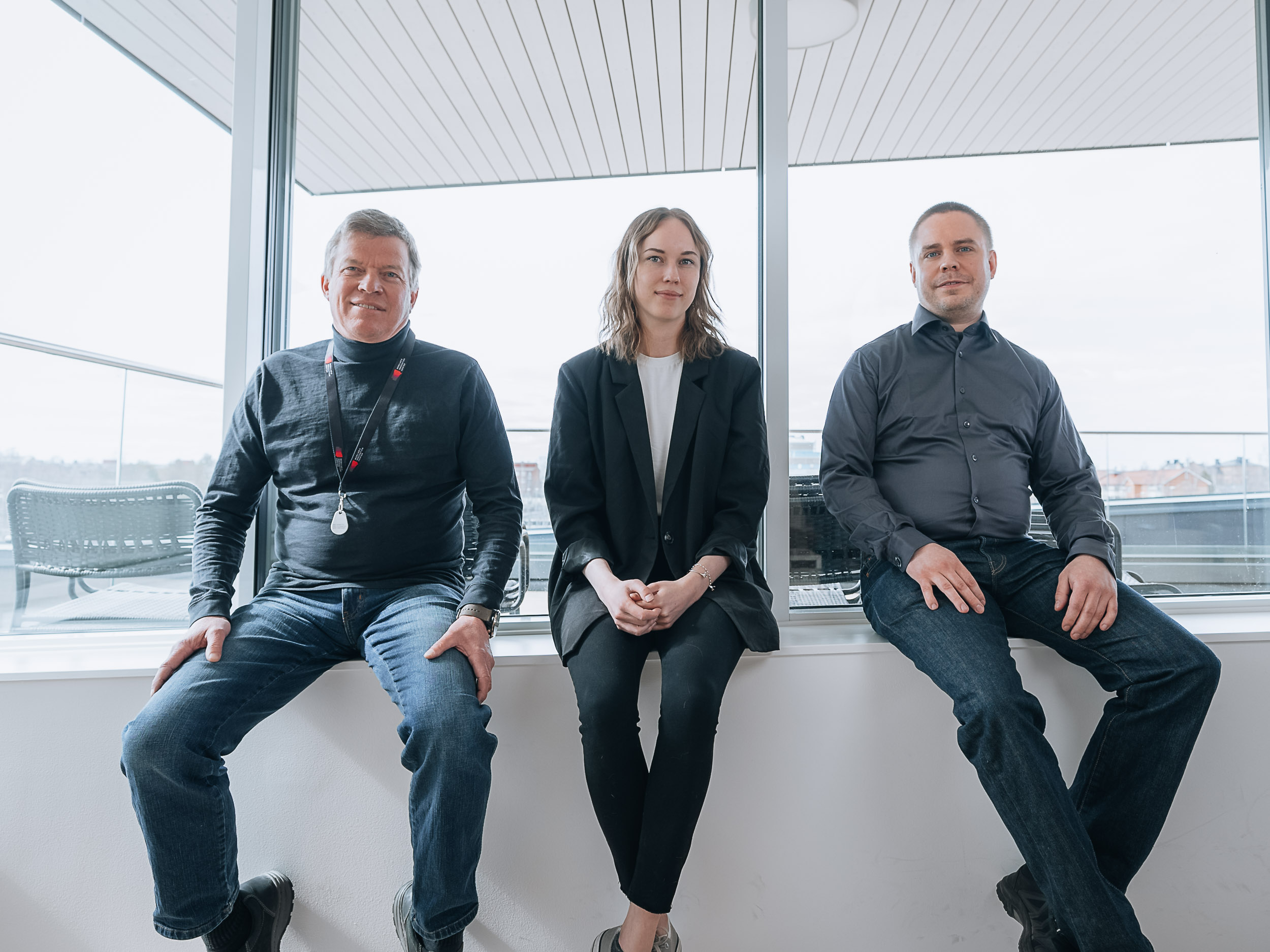 Ulf Lindström, CEO and founder, Ida Rehnström, COO, and John Carlson, CTO.