Press Release:
Flasheye Secures New Investment and is Pioneering the Lidar Monitoring in the Nordic
2023-10-02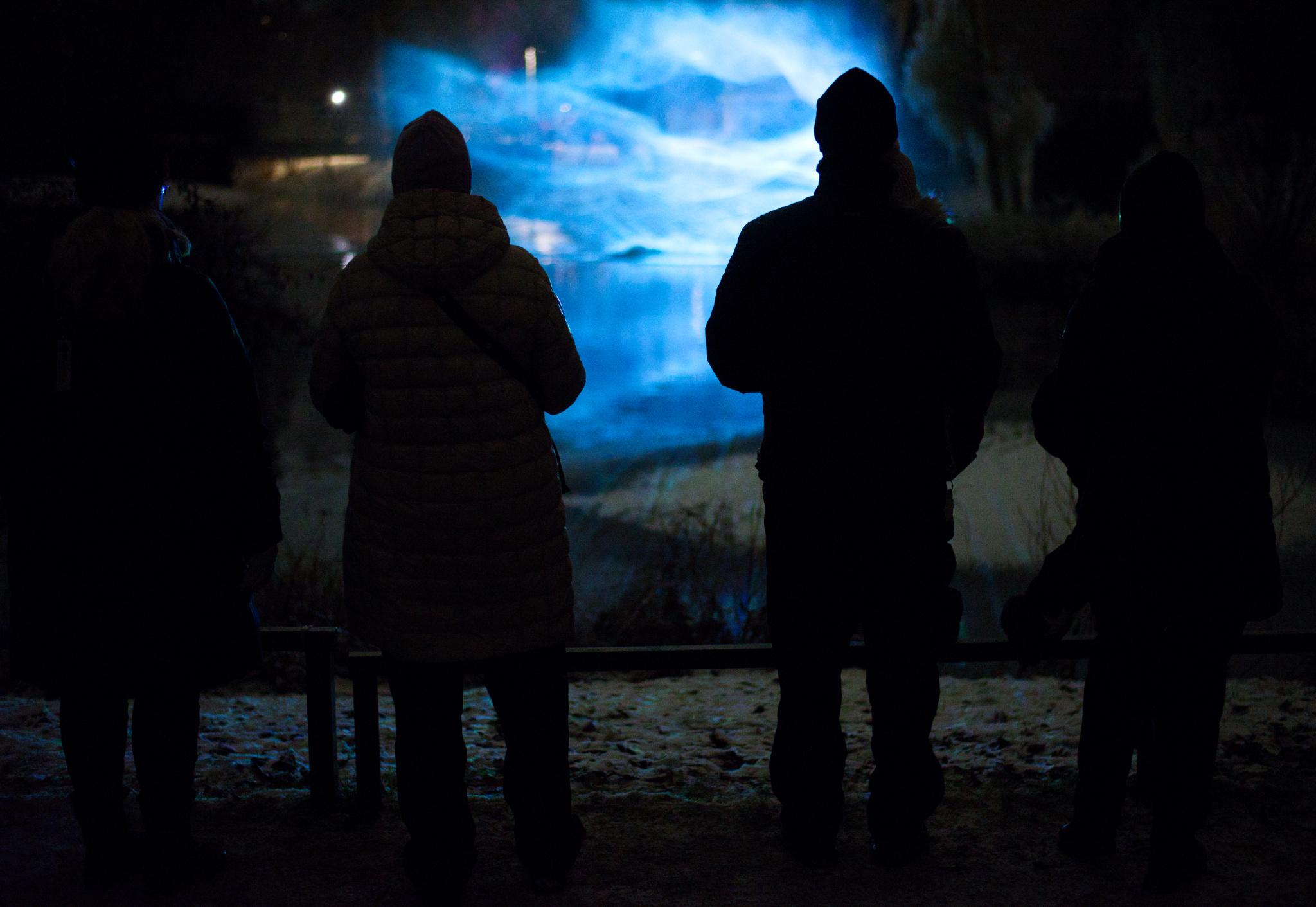 Flasheye, a leader in lidar software for infrastructure, is happy to announce its latest round of investment from its active owners, Mobilaris Evolve and PartnerInvest i Norr, along with additional funding from some of the existing owners. The financial backing will further bolster the establishment of a partner network and launching of solutions that are competitive internationally.
We're proud to take part in the accelerated journey of Flasheye. Their business is growing rapidly with strong interest from the market confirming the need for their smart industrial solutions, said Mikael Nyström, Senior Advisor at Mobilaris Evolve.
Meeting the Emerging Need for Enhanced Safety and Security
Safety and security have become paramount concerns in both industrial sites and public spaces. However, traditional solutions often rely heavily on human attention and have inherent limitations. Flasheye's lidar-based monitoring solutions, with real-time 3D measurements, have revolutionized this field. Just a few years ago, this technology was complex and expensive, primarily accessible to researchers, defense applications, and robotics. Today, thanks to the automotive industry, these sensors, often referred to as the 'eyes' of autonomous vehicles, are available for a few thousand USD. This dramatic price drop has paved the way for broader applications beyond research, transforming the market rapidly.
Flasheye's Crucial Role in the Emerging Market
Flasheye simplifies the installation of sensors and streamlines the monitoring configuration process. Drawing from their experience addressing customer challenges and daily operations, they have developed a versatile toolkit with functions that can be set up on-site and seamlessly integrated with existing systems. 
In a short time, Flasheye has signed a number of distributors for the security solution Acuity across Europe and the interest is emerging.  
We want to empower our partners with unique skills and knowledge about the technology and lidar-based monitoring. We have succeeded if our partners succeed, said Torbjörn Halstensen, VP sales at Flasheye. 
For more information, please contact:
Ida Rehnström, COO
Email: ida@flasheye.com
About Flasheye
Flasheye is a pioneering provider of lidar monitoring for infrastructure which enhances safety, security, and efficiency in a wide range of industries. With a commitment to user-friendly technology and seamless integration, Flasheye empowers organizations to monitor their environments with precision and confidence. To learn more, visit Flasheye.se.
About Mobilaris Evolve
Mobilaris Evolve is a leading innovator in advanced software solutions for smart industries. With a focus on safety, productivity, and sustainability, Mobilaris Evolve invests in companies leveraging cutting-edge technology to optimize processes and drive meaningful results. To learn more, visit mobilarisevolve.se.
About PartnerInvest i Norr
PartnerInvest i Norr is a venture capital firm dedicated to fostering innovation and growth in Northern Sweden. They actively support promising companies in their journey to success by providing strategic investment and guidance. To learn more, visit partnerinvestnorr.se.